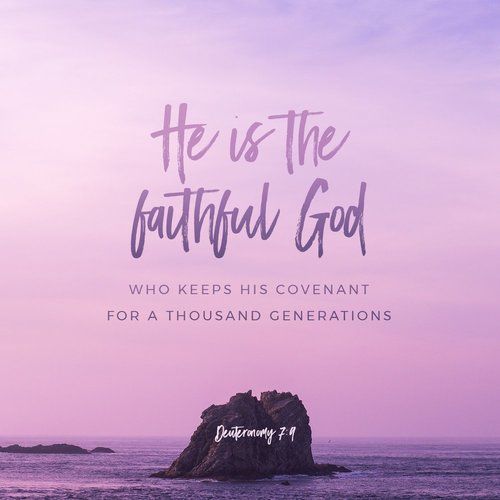 Meanwhile, Absalom and all the men of Israel came to Jerusalem, and Ahithophel was with him. . . .
Absalom said to Ahithophel, ''Give us your advice. What should we do?'' Ahithophel answered, ''Sleep with your father's concubines whom he left to take care of the palace. Then all Israel will hear that you have made yourself obnoxious to your father, and the hands of everyone with you will be more resolute.'' So they pitched a tent for Absalom on the roof, and he slept with his father's concubines in the sight of all Israel.
Now in those days the advice Ahithophel gave was like that of one who inquires of God. That was how both David and Absalom regarded all of Ahithophel's advice.
David had been forgiven but the consequences of his actions were unmistakably interwoven into the fabric of his life. God's word through the prophet Nathan was being fulfilled with the passing of the days. God had said to David. ''Out of your own household I am going to bring calamity on you. Before your very eyes I will take your wives and give them to the one who is close to you, and he will sleep with your wives in broad daylight. You did it in secret, but I will do this thing in broad daylight before all Israel.'' It happened exactly as prophesied by Nathan. Ahithophel, David's trusted counselor, was the one who urged Absalom to do that. But, in the broader scheme of things, it was more of a divine retribution.

The truth is always painful to face. God is gracious and merciful but He is also holy and righteous. His righteousness demands that He winks not at sin. He forgives and cleanses, but for our own good, discipline, and protection, He does not take away the consequences of our actions. We wish He would, but His holiness, faithfulness and truthfulness precludes Him from doing so. He gives us grace to handle the consequences of our disobediences but we still have to live with fruit of our choices.

The painful truth is that God might not keep us out of jail for breaking the law; but the pleasant truth is that He would always be by our side even in jail. God might not always prevent us from experiencing some very trying situations but His grace will always be sufficient for us as we go through various challenges. There is the painful truth of going through difficult circumstances, but there is also the pleasant truth of the sufficiency of His grace and mercy as we go through the fire and the flood.

God will never give us more than we can handle. When faced with horrible feelings of discouragement, hopelessness and even a sense of failure, just take a moment to pause, reflect and catch your breath. The Holy Spirit of God will bring fresh hope and energy to help you press on. Beyond the painful truth of consequences, lies the the boundless grace of God.
Prayer: Father, as I face the painful challenges of life, the cause of which I might not always understand, please help me to know that my weeping may endure for a night but your joy awaits me in the morning. Amen.